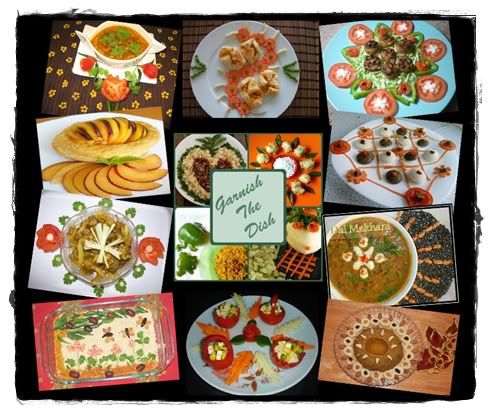 First and foremost, I would like to say a big THANKS to all of you for sending your amazing creativity to us. What more can make us happy than getting 35 beautiful entries for our first event. :)


We call it a grand success and invite you all in for more fun. :)


Hmmmm... 35 was quite a big number and both of us as judges had a very tough time marking you all. I really mean it when I say TOUGH! All of you had gone for a great attempt that we really could not make up our minds for top 5.


So what are we gonna do????????


huh... what else??!! Come on.. we make rules and we break rules too. ;)


5 bonus contestants are selected for the finale of poll. :) Total of ten in for the next step. Call for a party again!!!! :)
FAQ: How are we going about with the voting?!!!!!


NO NAME ! NO FAME! is the rule.
We are just presenting in your garnished pictures for the voting in lieu of your name and blog name. So let the vote go to the most visually appealing dish than the most popular person. Sounds better na!!! :)



Invite as many people as you want for voting. But we

strictly discourage mal practice or vote spamming

. Come on.. lets grow up and take things sportively. :)


The voting would be open for 7 days in the right column of this page. Thats till 14th of October. As said, on 15th we would announce the

WINNER - PEOPLE'S CHOICE

for the "Garnish the Dish" event. Hey wait wait.. is that all!!?? No no..

The In-laws have a surprise award too. :) along with an eye catching display of all the 35 entries next week.


So gear up!!!!! Find the poll in the right column and shoot up your votes immediately.
I am posting the pictures here again in a bigger size for you all to take a closer look.
YOU ARE THE JUDGES NOW!!! PLAY YOUR ROLES.
Note: Look into the contestant Number and the dish name below and vote for the corresponding dish in the poll box found in the right column.
Contestant No:1
-
Paneer puff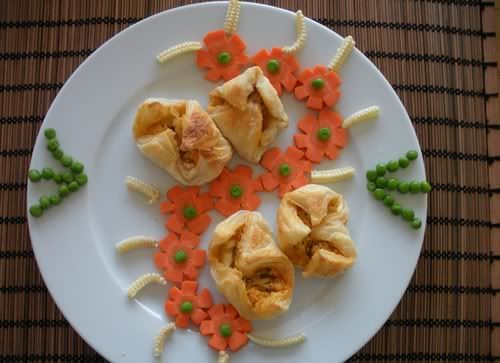 Contestant No.2
-
Salad in tomato basket

Contestant No. 3
-
Curd Rice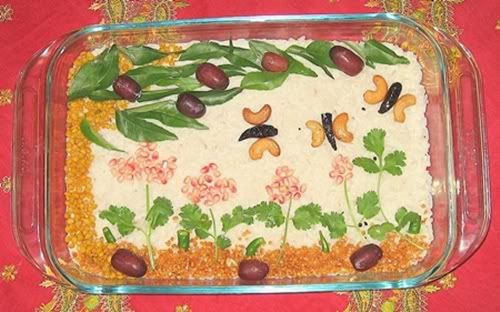 Contestant No. 4
-
Stuffed Mushrooms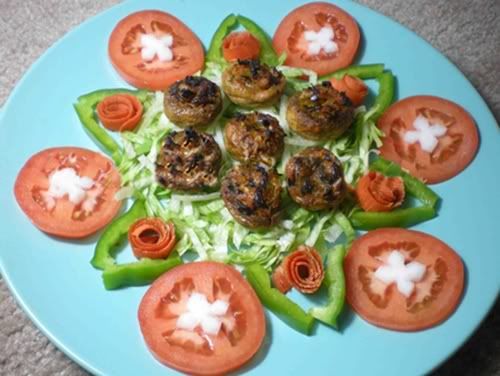 Contestant No. 5
-
Tomato Rasam
Contestant No. 6
-
Mini Idly
Contestant No. 7
-
Dal Makhni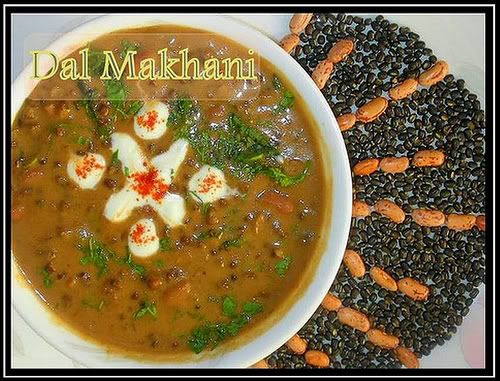 Contestant No. 8
-
Sweet Vols-au-vent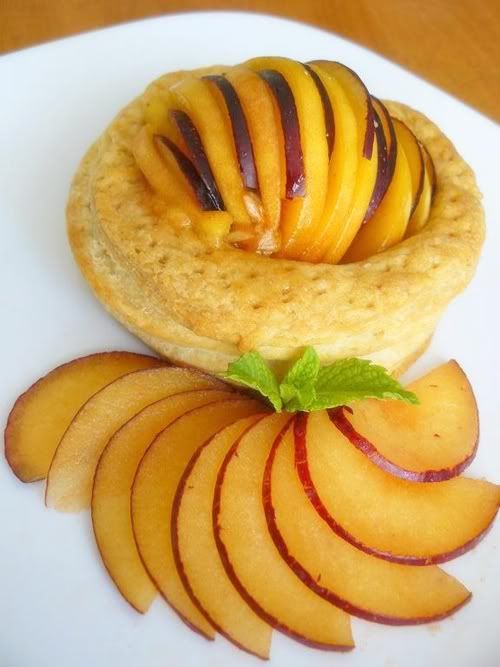 Contestant No. 9
-
Okra Masala
Contestant No. 10
-
Banana Rava Halwa
Good Luck to the contestants! :)
All the other entries were awesome too. Each of you were good at something or the other. We are sincere admirers of all of you. :) Thanks a million for your participation and encouragement for the event.